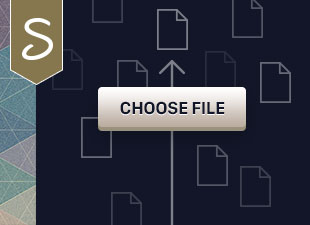 Login and SignUp using social networks like Facebook, Google, Amazon and many more. Faster customer signup and increased conversion rates.
Increase sales from your social media advertisement. Optimize your campaigns with in-depth analytics and manage your social media accounts
Allows Customers to Ask Questions from Product page. Answers are shown on products page for future customers & contents get updated.
Take the hassle out of calculating profits and margins on goods sold with Delirious Profit. Simple to set up, easy to use.
Generate your shipping documentation with DTDC Express just in few clicks!
The most effortless way to offer return requests to your customers.
Integrate your social media presence into your shopify store
Get Snapppt to let your customers shop your Instagram feed.
Find out which marketing actions result in money and customers. No programming or analytics skills required.
Automatically send suppliers, staff and other stores customizable order information. Powerful filtering with a simple UI.
EVS Age Verification automates integration with IdentiFraud Consumer+ to provide reliable and simple age verification of your customers.
Improve your customers' experience by automatically sending them SMS notifications at each stage of their order in more than 200 countries.
Use SiteJabber to collect reviews for your store and use them to get more traffic and leads from Google search.
Create urgency and increase conversions with our easy-to-use countdown timer. Make sure your customers buy NOW with our scarcity features!
Triggerify receive webhooks from operation on your store and convert them in configurable actions.
Ask question(s) in plain English, NEO will get the data and display them in a beautiful chart for you.
Get a detailed audit of your product feed. Just link your Google Merchant Center and Google Adwords account and get the audit on your email.
Create Urgency and Scarcity To Increase Sales on Your Store.