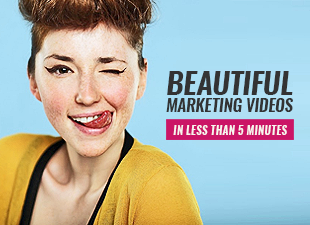 Delirious Profit
Reporting

4
Take the hassle out of calculating profits and margins on goods sold with Delirious Profit. Simple to set up, easy to use.


Customer.guru
Customer Service

2
Customer.guru is an easy-to-setup tool for measuring customer satisfaction using Net Promoter Score.


Represent
Shipping

1
All-in-one, on-demand fulfillment solution for apparel with no upfront costs, no minimums, and amazing pricing.


One Click Share
Social Media

5
Click, & Share! Promote products & content to all your social media accounts with one click without leaving your Shopify dashboard

Image Alt Text Optimizer
Marketing

2
Automatically optimize your images alt texts. Improve SEO and Boost Sales!


PushFox - Web Browser Push Notification
Marketing

1
Re-engage and bring back visitors with mobile app like Web Push Notifications. Highly customizable to convert visitors to loyal customers.


Smart Ribbon
Tools

2
Increase sales and customer engagement by having the Smart Ribbon placed strategically around your Store. Simple, Powerful and Customizable.


Posh Fulfillment
Sales
World class jewelry fulfillment service. Tell us your design concept, make a sample, and start selling your jewelry in your store.


Smart RSS Feed
Tools
Generate RSS Feed of your Store in real-time. Increase Store visibility, Enhance SEO, Distribute Product Information, Get started in minutes


Smart404
Tools
Use the 404 error to your advantage! Pinpoint your customers interests and present matching results on the 404 page!


Magic Cart - Mini Ajax Cart for Any Theme
Tools
A fully customizable floating mini cart accessible on all pages to motivate customers to purchase.Reduces cart abandonment rate.


ifshop
Tools
ifshop is an automation app. A tool to watch your shop and respond to events in real time.


Trellofy
Tools
Sync your Store to Trello to reduce effort and complexity when planning, managing and collaborating to continuously improve your operation.