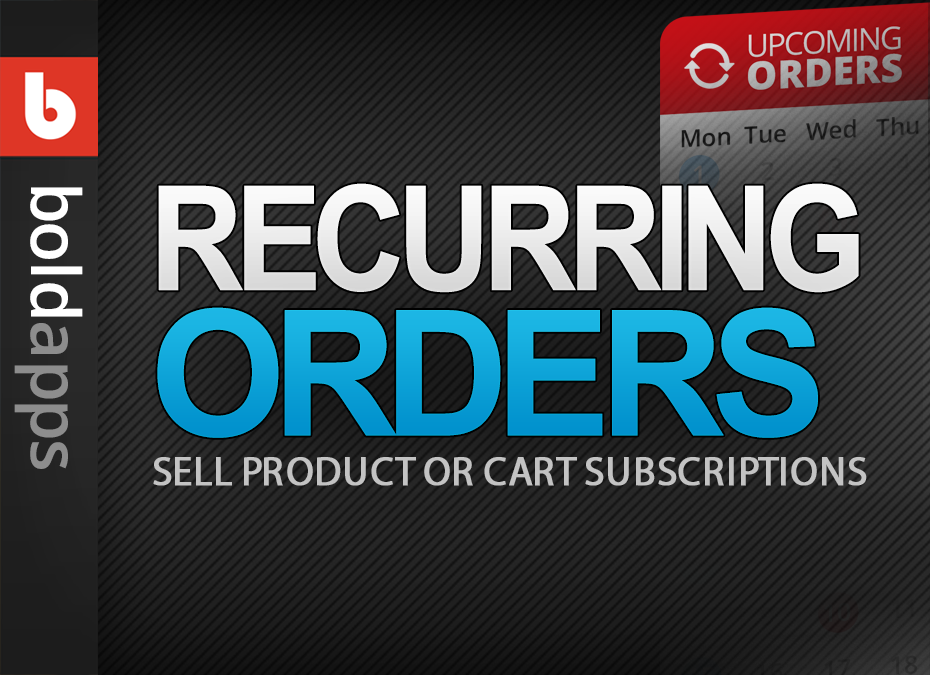 Instafeed
Social Media
Add a live feed of your Instagram photos to your Shopify Store, engage with your customers and increase your brand awareness!


Bindo POS
Sales
Bindo POS is an easy to use iPad based POS system with many features including inventory management, invoicing, reporting, CRM, and more.

Openpay Online Payments
Sales
Enable customers in your ecommerce to make cash payments on Convenience Stores or via a wire transfer.


LangShop
Tools
Make your store multi language! You will get native translate functionality without any jumping or delay of translate ;)


Free Shipping Bar By Cupel
Marketing
Offer free shipping without losing profit. Reduce cart abandonments. A fully customizable free shipping header bar.Track AOV and performance


Mailjet Connector
Marketing
Send Email That Converts - One solution to power your marketing and transactional emails.


Glazfit2D
Tools
Boost up sale by allowing customers to quickly try on eyeglasses with photo or webcam. The conversion rate reportedly increases up to 80%.


AppNotch - Easy Web to App
Tools
AppNotch makes it easy to upgrade your Shopify website store into a powerful mobile app store and get published in Google Play and iTunes.


Profi Testimonials
Tools
Improve your conversions and sell more by creating compelling buyer testimonials that motivate your prospects to buy.