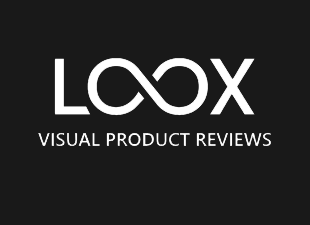 WhatsHelp Chat Button
Customer Service

1
100% FREE website widget for chatting with your visitors via Facebook Messenger, WhatsApp and other chat apps. Boost sales & conversion.


Facturama
Accounting
- Simplify your sales process! Your customers will receive their invoice in seconds and automatically with Facturama.


Checkout Share
Marketing

2
Checkout Share lets your customers share a purchase before or after checkout. Turn every conversion into a conversation

Smartsupp free live chat
Customer Service
Free live chat with visitor recording. Your customers are on your website right now. Chat with them and see what they do.


Arukereso.hu Feed Generator
Sales

2
Get you products automatically listed on Arukereso.hu. Reach thousands of potential customers on Hungary's biggest price comparison portal.


Order Tracker by Vivacity
Customer Service
Real-time updates of orders


R+L LTL Freight Quotes
Shipping
Display your negotiated R+L LTL freight rates in the shopping cart. Configurable options let you tailor the results.

Wholesale Line Sheet Generator
Marketing
Simplify selling wholesale from your Shopify store. Automatically create wholesale line sheets!


SEO Hero
Marketing
SEO Hero - Optimize your store's SEO presence. Identify and fix issues crippling your store.


See It, Buy It
Sales
See It, Buy It allows shoppers to find products visually. See something you like? Snap a picture and submit it. Or shop by favorite colors.


Email Countdown
Marketing
Increase engagement, conversions and sales by enhancing your marketing emails with easy to customize countdown timers.


Incent Social
Marketing
Reward users for sharing photos on Instagram, run exciting Instagram contests and create shoppable galleries & #Fanreels to boost sales.


Profi Free Shipping Notifier
Marketing
Get bigger orders by motivating your customers to buy more through free shipping notifications.

Woo Importer
Tools
Quickly import products into Shopify from an existing WooCommerce site. Supports product variants and multiple images.

DobbyBot
Tools
DobbyBot is the ultimate bot for your store. Get summaries of analytics in your store sent to you daily, and ask DobbyBot any questions.