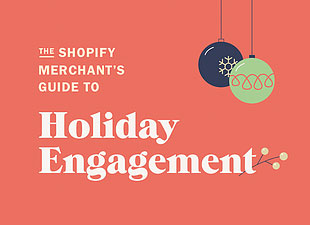 Easy Reports
Reporting
Export your orders in a very easy and customizable way! Schedule reports generation and receive them by email in seconds.


InfiPlex OMS
Inventory
The InfiPlex Order Management System (OMS) makes it easy to manage shipping and inventory from multiple marketplaces in one location.


shipmate
Shipping
Automatically notify your customers by SMS when their order ships. Tracking info included if available. Saves time on customer service.


Correios - SIGEP - Etiquetas
Shipping
All correios shipping options available: PAC, SEDEX, E-SEDEX, etc... Improve, create and automate CORREIOS shipping label flow via SIGEP.


Lasso
Marketing
Lasso is the easiest and most beautiful way to turn anonymous store visitors into real customers.


Quote Manager
Sales
Quote Manager provides customers with multiple product quotes that have high overall prices. Create urgency with limited time offers.

Sunfrog Shirts
Sales
Sunfrog Shirts offers fast, high quality, on demand shirt fulfillment. Open your shirt store and start selling in minutes!


Supply Order
Tools
Enjoy a simple method for receiving supplier orders and ensure your inventory is up to date entering stock received scanning products.