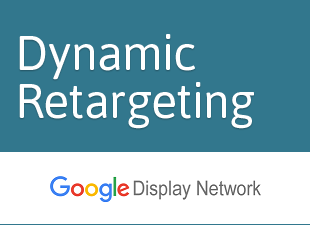 Visitors
Reporting

1
See incredible details on the visitors/users coming to your shop.


Buy Me
Sales

2
Make it easier for customers to buy your product by displaying Add To Cart button on top of every product page.


Sales Booster - Product Price Optimizer
Sales
Increase products sale by picking the best price/name/etc. The app tests different values and chooses what will guarantee the highest profit


iZooto: Web Push Notifications for Chrome, Firefox and Safari
Marketing
Deliver web notifications to users even when they are not on your site, on both mobile and desktop. Drive traffic, retarget and boost sales


Digital Content Sales with DRM - Flickrocket
Sales
Sell DRM protected digital content like Video, Audio, PDF, ePub, HTML for Windows, MacOS, iOS, Android, Kindle, ChromeOS, SmartTV and more.


Vaaniz
Sales
Enable your shops with personalized recommendation for better buyer experience to keep them engage and increase revenue.


DazzleMark
Sales
World class jewelry fulfillment service. Send us your design, make a sample, and start selling your jewelry in your store.


Retrieve - Export Items
Tools
Export your Shopify items to your desktop. Download product image to edit them locally, and keep an archive of your Shopify blogs and pages.

Bulk Customer Tags Manager
Tools
A lightweight, accessible app aimed at letting you create custom tags for your customers, all at once and in one place.


Lazy Image
Tools
Lazy loads your images for faster page speeds and a lighter site. Includes support for background images and auto-converter for image tags.


Best Custom Product Options by Relentless
Tools
Make it easy for your customers to choose the right product variant. Display color swatches, buttons and dropdowns that match your theme.


viigii
Tools
The viigii for Shopify app turns any purchase from your Shopify store into a fun, thoughtful, and interactive gift-giving experience.



SMS Notifications India
Tools
Engage with cusotmers by notifying them via SMS every time there is an order created or or cancelled. Or if their refund is processed.


Product Filter & Search
Tools
Filter and Search products by price, color, size, vendor, tags, etc. FREE Customisation to match your theme style.


Bulk Editor by 2can Apps
Tools
Quickly edit multiple products at a time. Change prices, add collections, modify titles and more!